Toll Manufacturing / Contract Manufacturing
Our experience
For more than 25 years, as a professional "Toll Blender", IACC has provided high-standard production service solutions to our customers, well -known chemical companies,both in Thailand and overseas.
Our expert operation team has had experience to handle the production for severally liquid chemicals, for examples Water-based chemical, Oil-based chemical, and Solvent-based chemical.
In addition, IACC is also able to fulfill production requirement in different type of chemical products such as Non-flammable, Flammable, and Corrosive products, including a Tailor-made chemical. Those reflect our capability and performance able to cope with not only a simple production process, but also a complex production process based on customer requirement.
The range of chemicals, which we produce, for example, is as follows:
Water treatment chemicals
Automotive chemicals (such as coolant, brake fluid, etc.)
Agrochemicals
Textile auxiliaries
Metal surface cleaner
Etc.
Benefits to clients
Our solutions provide values in terms of:
Cost Effectiveness
Quality Assurance & Technical Support
Consistency & Reliability
Flexibility
Confidentiality
We are the strategic partner for your business growth in Asia.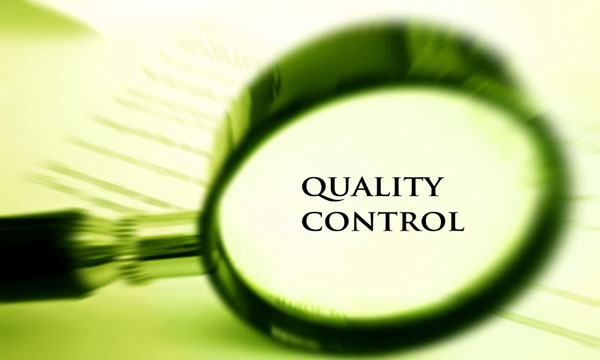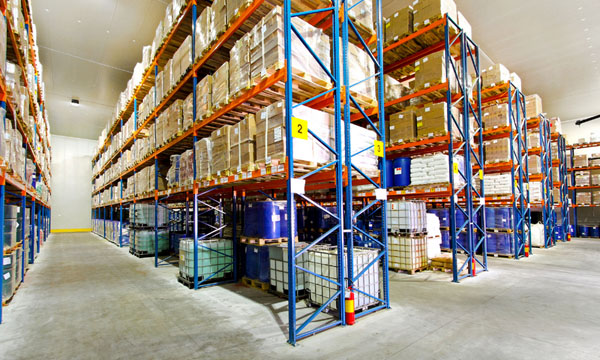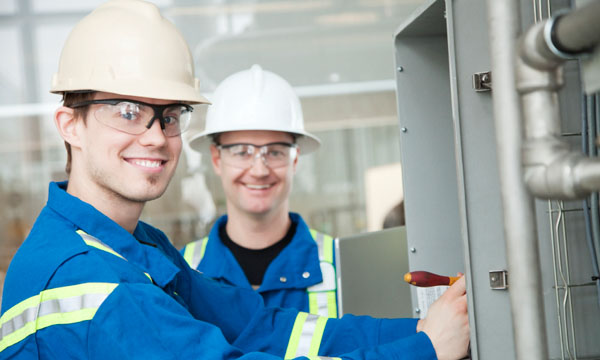 Our Services
Blending service
Multi purpose blending tanks (explosion proof) with capacities from 1 up to 20 tons, according to customer's required production volume
Steam boiler supply
Nitrogen supply
Cooling water supply
Chiller
DI water supply
Filter housing case and etc.
Re-packing / Drumming service
Re-packing / drumming in 20 KG, 200 KG, IBC, or Bulk or transferring to a new packaging
Filling / Decanting service
3 Filling lines for packaging in 0.5L to 5.0L
Why Toll Manufacture?
No investment required in production plant and facilities
Minimize logistics costs - among avoid shipping "Water or low value chemicals" across oceans
Shorten lead-time to customers in Thailand/Asia-Pacific
Improve on time delivery to customers in Thailand/Asia Pacific
Focus on Sales & Marketing, instead of on manufacturing, SHE and supply chain, and managing a large organization
Increase your flexibility in terms of supply chain/production location
Why engage IACC?
A strong quality, SHE and customer focused organization
Certified and operating to ISO 9001 (2008), ISO 14001, TIS 18001 and green system, ISRS Level 6
NSF and HALAL certified in some product groups
Ethical business practices
Experienced in handling production and supply chain requirements of multinational companies
Good strategic location in Asia
Excellent transportation infrastructure (Sea, Air, Road)
Free Trade Agreement (FTA) between Thailand and most of Asia-Pacific (SEA, China, India, Australia, etc.)